Piano for Quitters Introductory DVD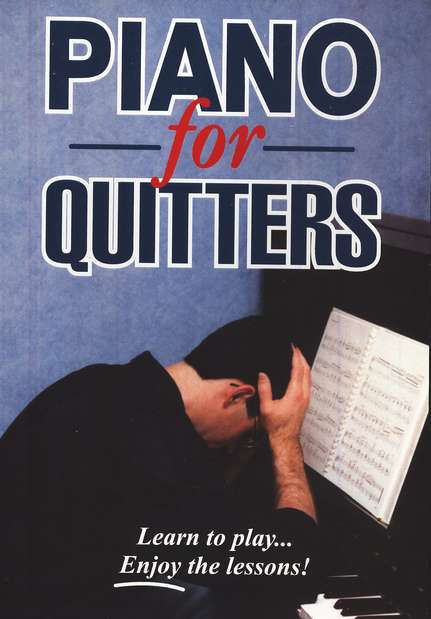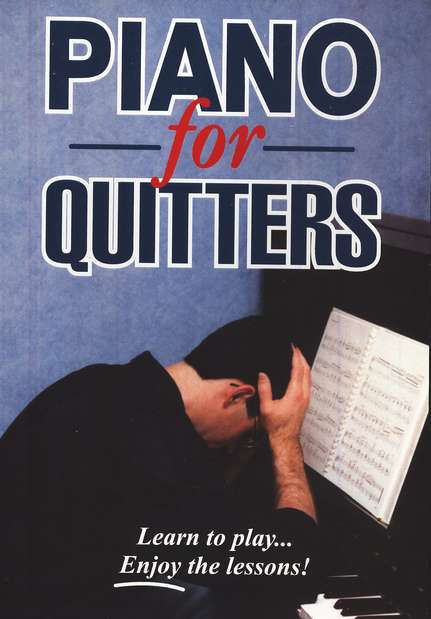 Piano for Quitters Introductory DVD
Learning in instrument is one of the best ways to raise your vibration and stay in tune with joy. In my opinion Mark Almond has created one of the best programs in the world to teach piano, focusing on fun and creativity rather then the tedium of note reading
Millions of Americans have taken piano lessons and quit! In traditional piano instruction, surveys estimate the number of "Quitters" close to 20 million. Including electronic keyboards, the total number of quitters must exceed 40 million!
The culprit is rigid teaching methods that make students wait months, even years, before they truly make music.
In this DVD, Mark Almond teaches you how to play beautiful music in literally minutes. It's not a gimmick. It's the holistic approach based on chords and harmony, that helped the composers and pianists of the past learn much faster than students learn today.
Enjoy a practical insightful approach that quickly enables you to play with freedom and emotion.
Learn the simple rules of harmony while playing beautiful music - independent of music notation.
Clear explanations and demonstrations of the standard chord symbols used by professionals - without technical terms.
Designed for beginning students as well as those who would like to be less dependent on note reading.
For piano and all keyboards. An ideal foundation for all styles of music: classical, pop, jazz, etc.
The DVD "Piano for Quitters" is a helpful introductory volume to Mark's "Piano for Life" series.